We're so honored and excited to be featured in the October issue of Forbes Magyarország.
We just read our story so Bagi László obviously wins the most-read author title by a mile.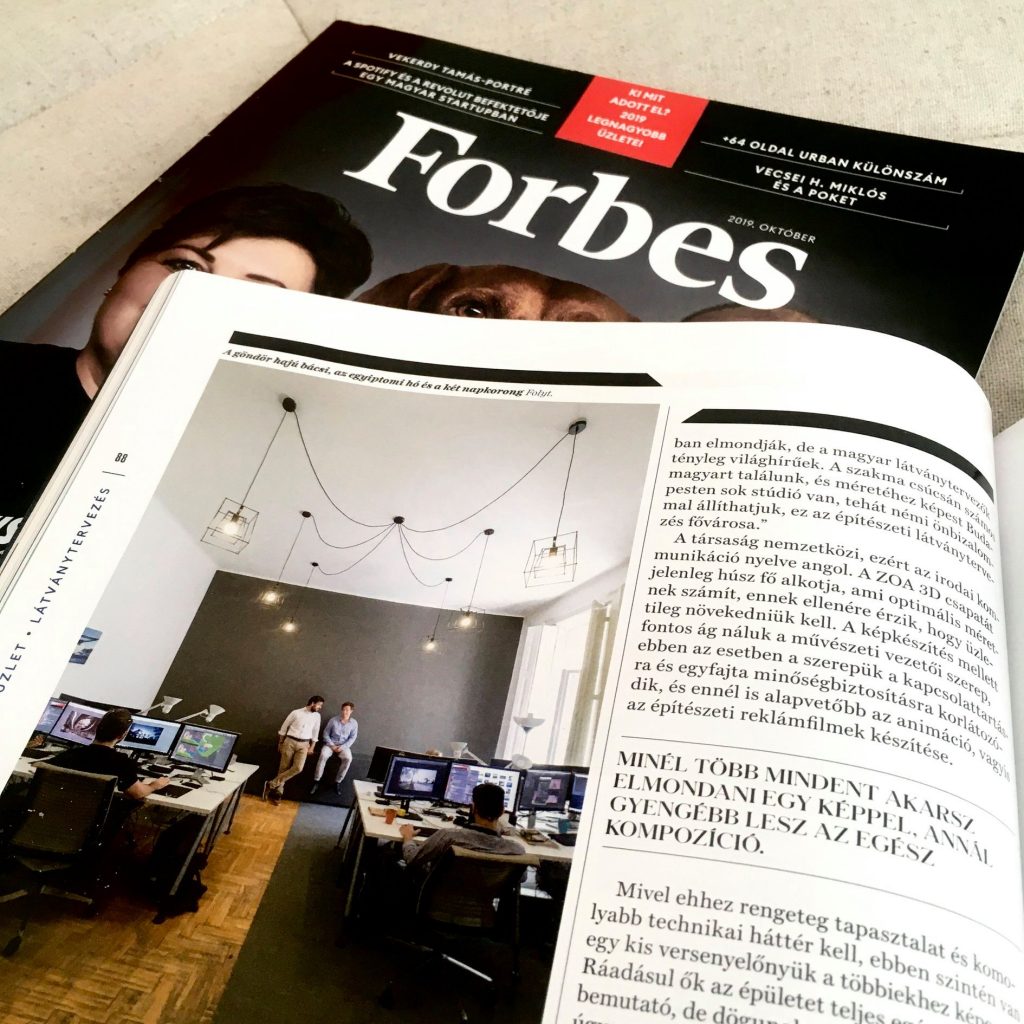 It's been so awesome to work with Snøhetta and UNStudio and watch them jump into every project with curiosity, gratitude, and an infectiously upbeat attitude.
Thank you Kristoph and Patrick for your kind words in Forbes!
And thank you all who made this journey possible: Andreko Robert, Balázs Balogh, Mohammed Elnabarawy, Bence Falussy, Lilla Fedoszejev, Ákos Karancz, Péter Kollár, Detti Madudak, Mühl Hajnalka, Oláh Dani, Ország Petra, Krisztina Sárdi, Dorka Somlói, Samer Saniour, Botond Sass, Sipos Eszter, Timofey Tikhonov, Tamás Varga, Dima Zhamoida and our partners with whom we have built the most fruitful bonds along the way.