LIFE·
AT·ZOA
We are a team of highly creative individuals offering immersive visualization solutions for architects and real estate developers globally.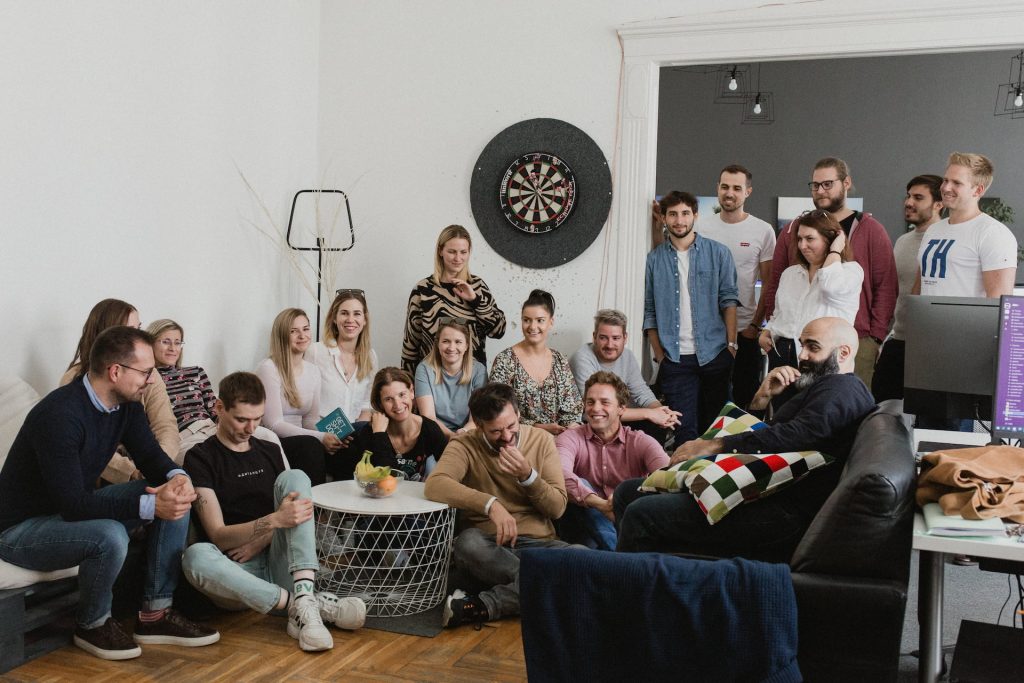 We want to be the kind of studio that people want to work with, regardless of budget, timing, or scope of the job—just because they've heard we're good people.
OUR•TEAM
Since 2005, we've helped some of the world's top architects and developers to visualize and animate their amazing architecture and impress investors, juries, and home buyers.