Glass Dome
The Inspiring Clash of Old and Modern Architecture

Once in a while, we get contacted by clients to participate in projects that are so confidential that even we are spared most of the details. Trying to pull the curtain back on a project like this feels like living a scene straight out of a crime thriller. 
In this case, all we knew was that an architectural competition was announced to reshape a cityscape with buildings that are mindful of the architectural context and history, yet bring a futuristic flare into the scenery.
While the exact details were kept under wraps, we were given plans of exciting public spaces and 3D models of wild and forward-looking structures. One stand-out piece of the latter category was an impossibly winding glass roof that truly got our artists' hearts.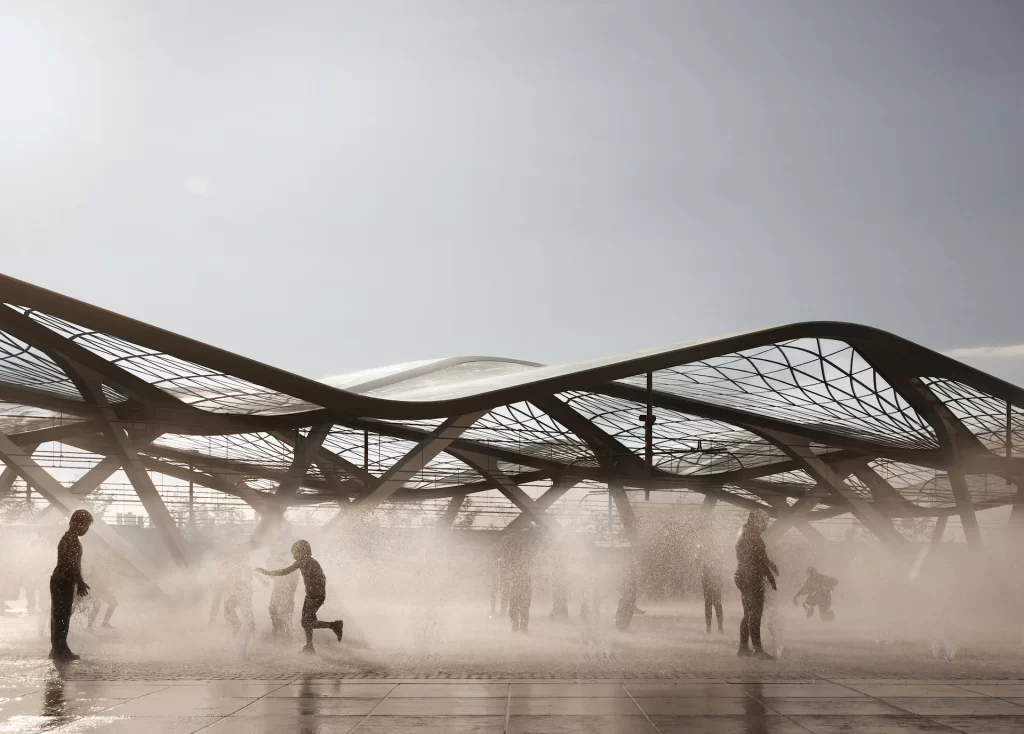 This unique design detail inspired our team to sink extra hours into figuring out how to translate the best qualities of the project into architectural visualization that not only gets the job done but truly grabs the audience's attention.
The result is two images depicting fully improvised scenes with the rooftop serving as a scenic backdrop on each. Given the flexible and no-stakes nature of these extracurricular artworks, our artists could ditch setting up a composition in 3D in favor of combining 2D assets for a highly edited image as a basis, and then layer on the three-dimensional model of the building for a spectacular outcome. 
Needless to say, we knew we had to share these unique concepts with the world at some point, and since the client shared our enthusiasm for them as well, they let us do so thankfully.
Was it the allure of the project's mystical nature that helped yield such phenomenal results or was it simply just the exceptionally inspiring glass dome? In either case, it seems that it pays dividends to sometimes stray from functional and practical shots in favor of ones that convey a striking mood.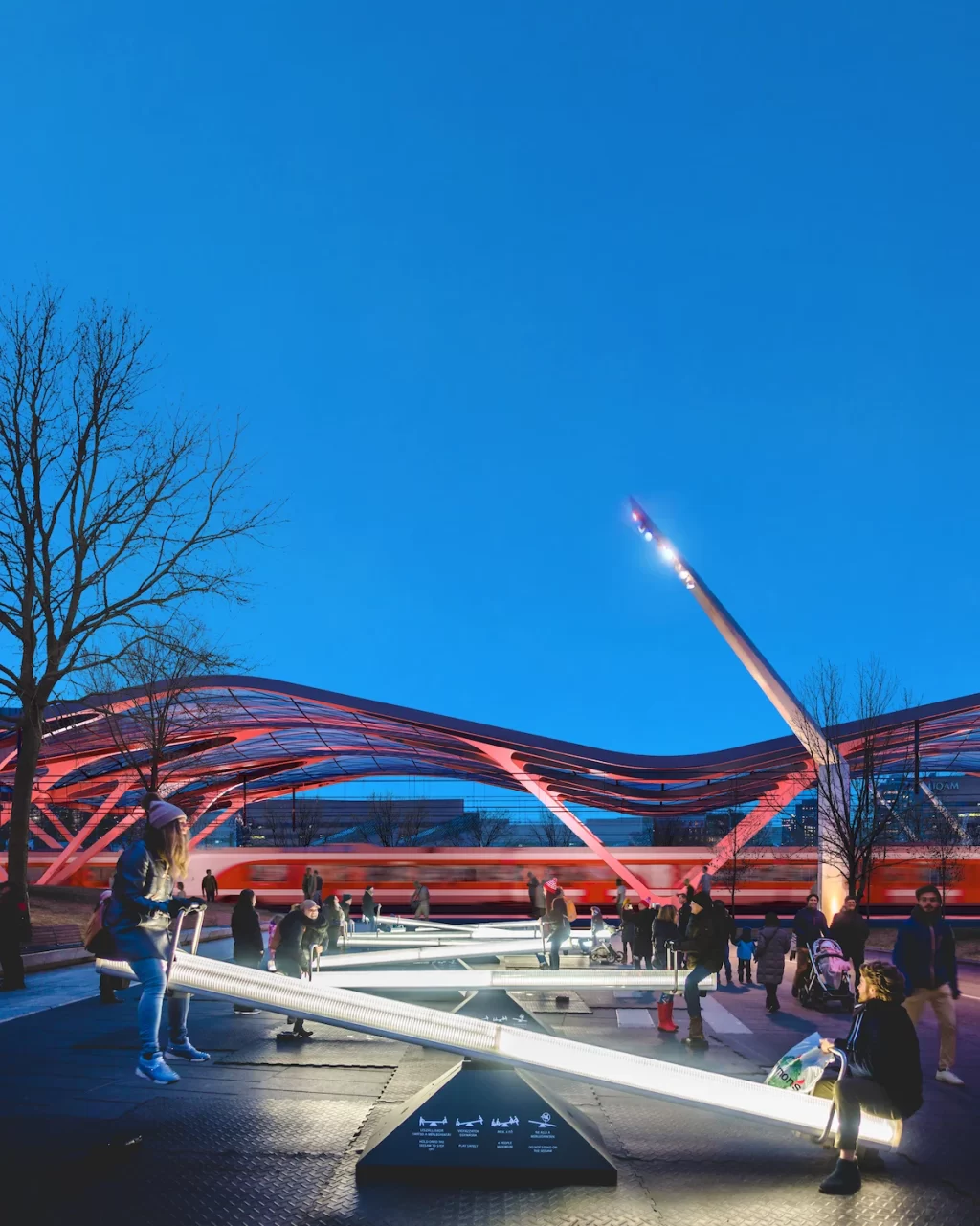 ---
---
---
Botond Sass
Fabio Tavola
Mohammed Elnabarawy
---