We offer high-end architectural images and an exceptional client-agency relationship to keep execution fast and upgrade the way you communicate real estate in the United States
---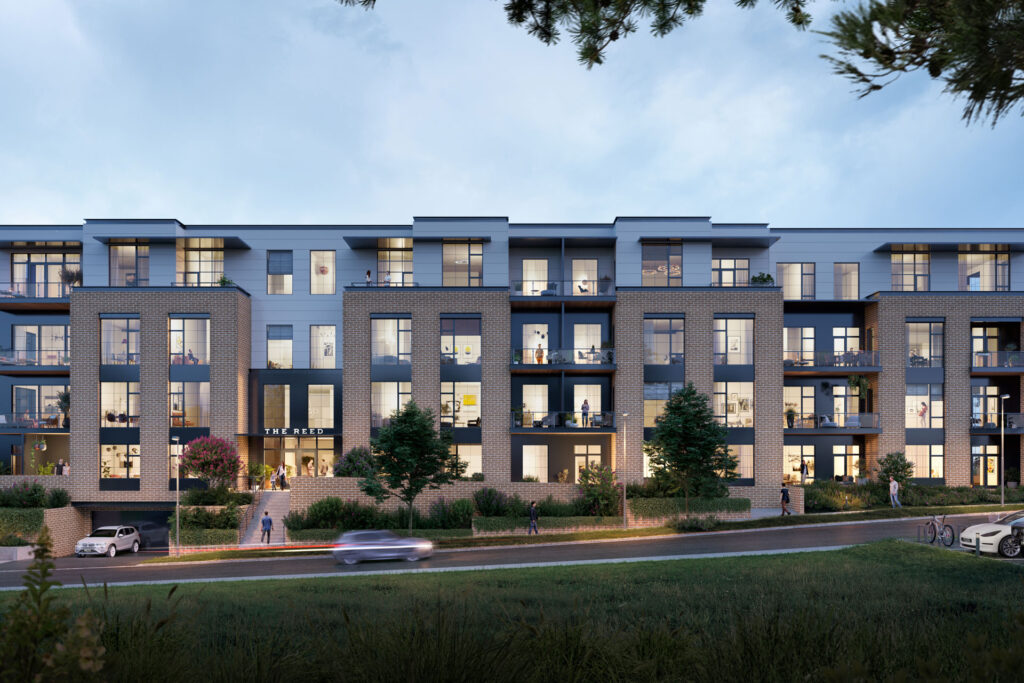 We create premium real estate images

The way of telling stories and creating photo-realistic images are the best ways to stand out and impress investors and future buyers.
With the help of our art-driven architectural renderings, your ideas and messages can easily be interpreted and presented on a higher level.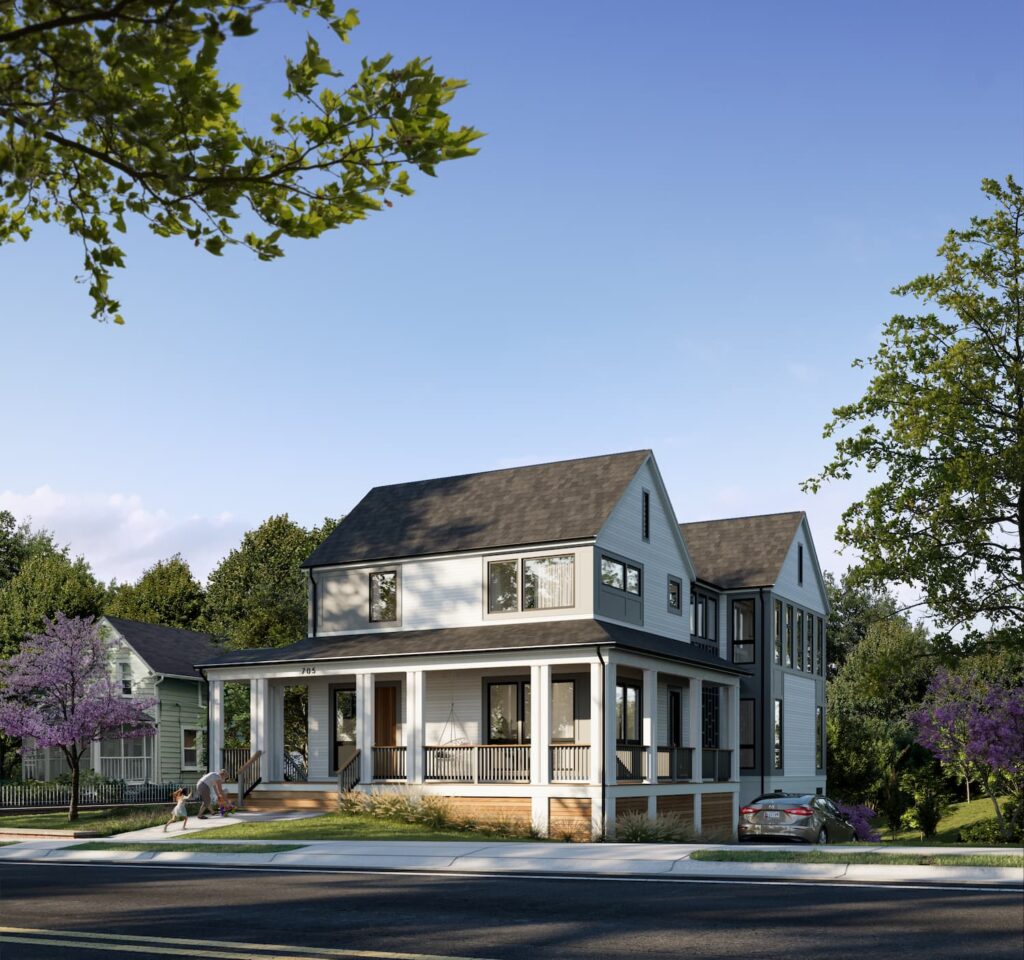 We have 17 years of experience

We're very proud that our relationships with some clients date back to over a decade. By believing in honesty and having a routine in overcoming complex situations we are able to build exceptional long-term partnerships.
We've worked on more than 1600 architectural visualization projects—including images, bite-sized cinemagraphs and long-form animations—in more than 80 locations worldwide.
Through the years, ZOA became a trusted and well-admired partner of numerous US companies, including Gensler, CBRE, DSM, and B+H Architects.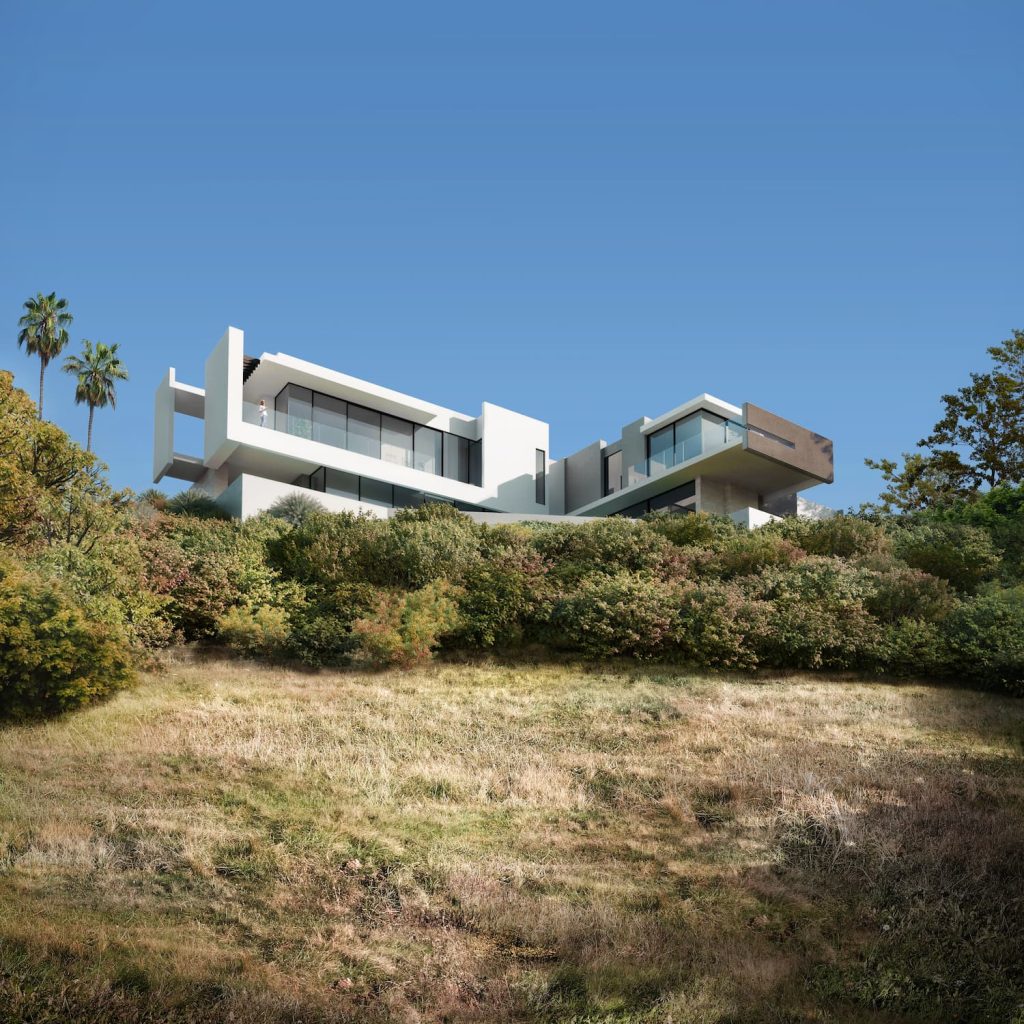 We always deliver in time

By working with star architects and global real estate players we evolved professional workflows, quality control, and client service that lets us create best-in-class renderings, respond fast and always deliver in time.
Speed, quality, and consistency build business value.
Try our expertise and get in touch regarding your upcoming project in the United States.