Trondheim Katedralskole
Rolvung & Brøndsted Upcoming Design To Transform Norway's Oldest School

Award-winning architect firms Rolvung & Brøndsted and Henning Larsen Arkitekter teamed up for a competition and finally were able to introduce their winning proposal that transforms and revitalizes 'Katta', Norway's oldest school, in Trondheim.

As usual, we were responsible for the renderings that show how locals' beloved complex is going to be transformed, even before the construction works begin.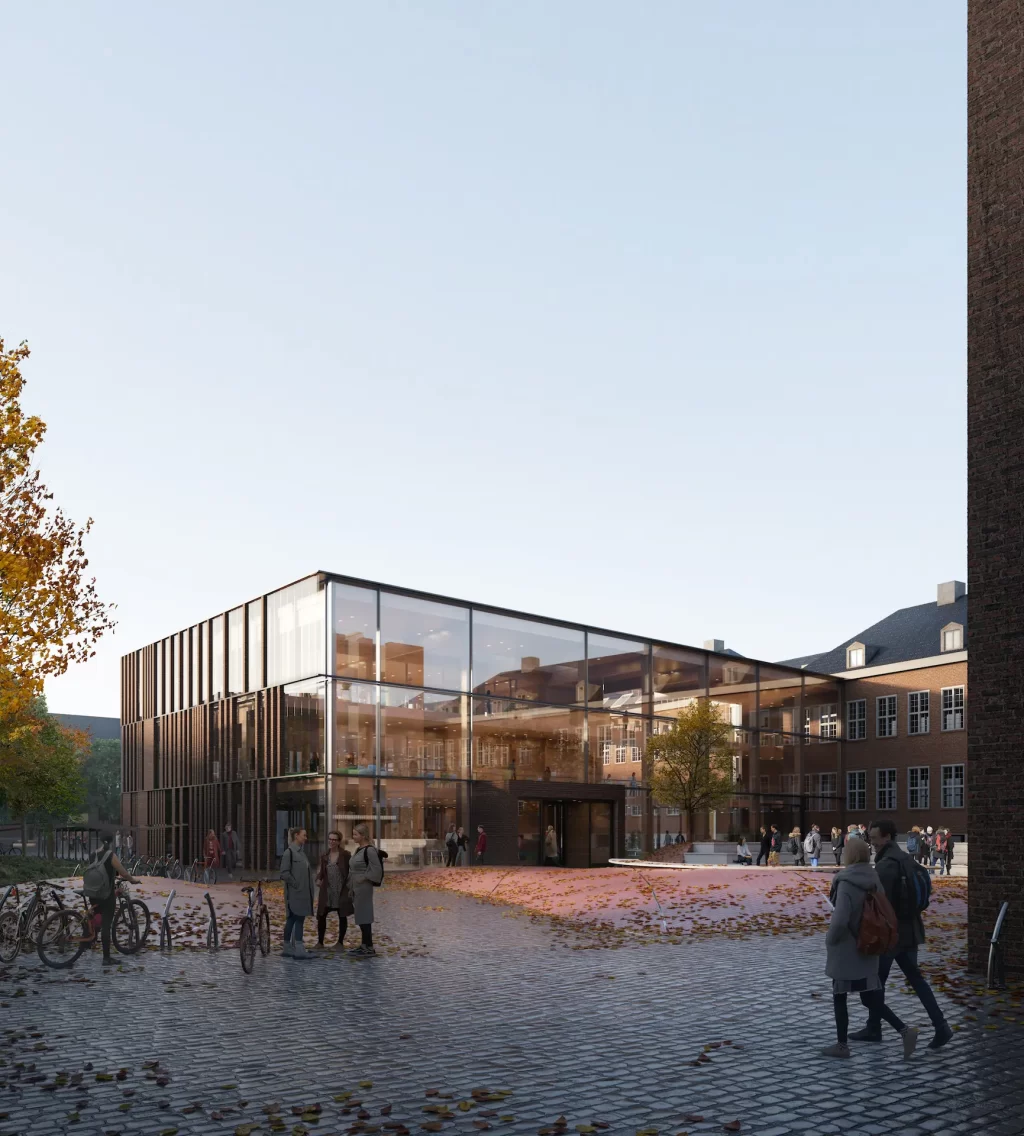 Instead of just building something new, R&B's starting point was to on the one hand ensure the protection of the cultural heritage of Trondheim Katedralskole, founded in 1152, and on the other hand to provide better opportunities for the younger generation of archaeologists. According to them, modernizing the learning process also consists of creating modern spaces.

By renewing the space, Norway's oldest school will not only be able to welcome more students but will fulfill a completely new role, that is, connecting the citizens more. The new sports hall—located below the ground—and the central room will hopefully become a new gathering place in Trondheim.

The construction will start at the beginning of 2023 and will be completed in the second half of 2025.

---
---
---
---
Bence Falussy
Fabio Tavola
---
---